Our Mission & Ministry
To help hurting people find genuine healing.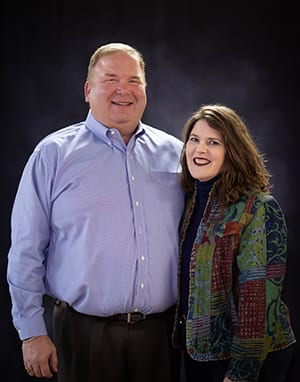 After 25 years of being a pastor, in June of 1991, Carl Spence began Spence Counseling Center. Not long after, his case load quickly grew from two days a week to full time, and soon he had a waiting list. It was always Carl's passion to see that people find hope and healing through excellent Christian therapy which integrates Biblical principles in the counseling process.
In 1999, his son Charles, moved back from Portland, Oregon where he received his Master's in Counseling, and began working at Spence Counseling Center full time.
After this expansion, Spence Counseling Center began group therapy for domestic violence offenders and anger management. A year later, counseling was made available to individuals and their families who struggled with gambling addiction.
Over the following years, the number of therapists working with hurting people has increased which means our ability to help more people and reach more populations has also increased. Currently, Spence Counseling Center has over 15 Christian therapists in several locations throughout Nebraska, Iowa, and Kansas allowing us to serve more populations with a wider variety of issues. However, through all the changes in all the years, our mission has remained the same: bringing help, healing, and freedom to the hurting, wounded, and lonely people of this world.
As Spence Counseling Center moves forward into the future, our dedication to our mission remains the same as does our commitment to Christ-centered integrative therapy.
Committed to Our Community
We have been supporting Nebraska, Iowa, and Kansas communities for 30 years with a passion for Christ and a passion for people.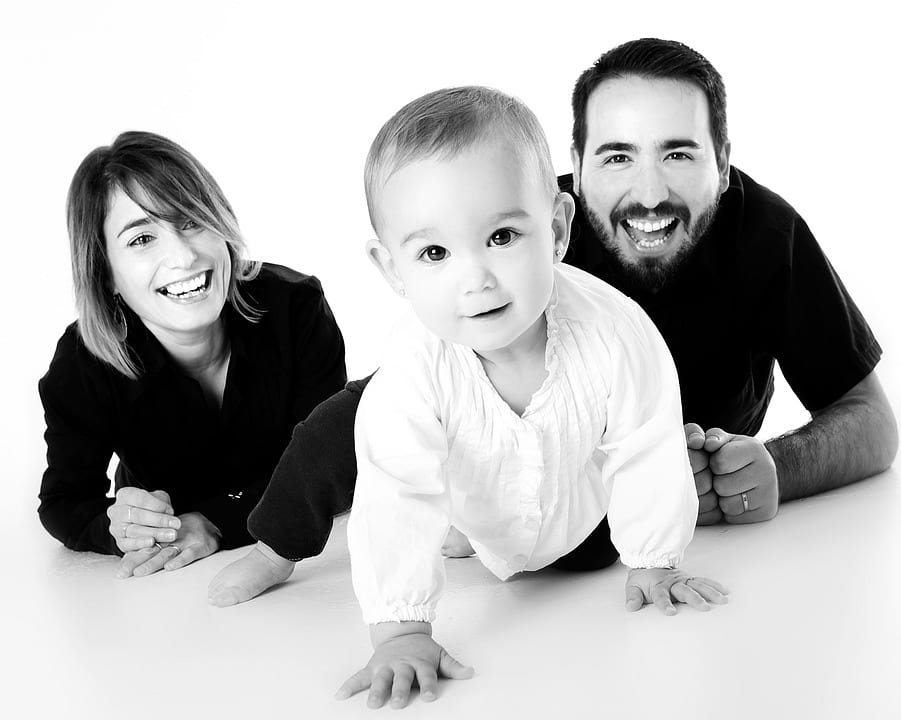 Our Staff
Wherever you may be in life's journey, we are committed to helping you find strength, knowledge, and the skills to break the patterns that damage relationships and cause emotional pain. It is our mission to help hurting people find genuine healing.
The counselors at Spence Counseling Center specialize in marriage and family therapy; children and teen therapy; grief and loss; anxiety and depression; substance, alcohol, sexual, and gambling addictions; and other mental health issues.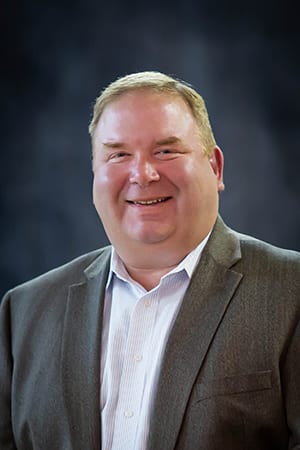 Charles B. Spence
Executive Director, Omaha Location - MA, LIMHP, LMHC, LPC, CDGC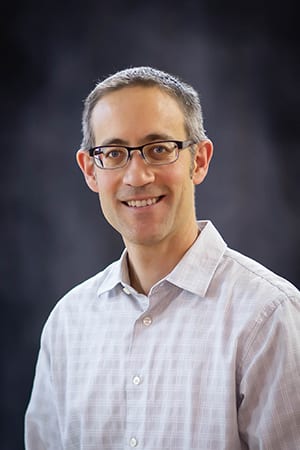 Mark E. Miller
Clinical Director, Omaha, Red Oak, and Council Bluffs Location - MSW, LIMHP, LISW, LICSW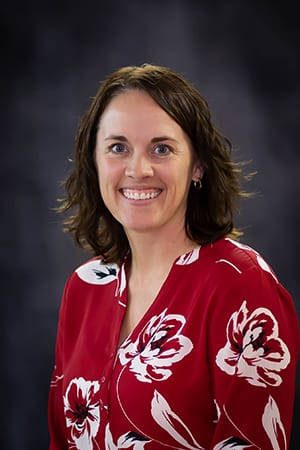 Megan Dreyer
Omaha and Council Bluffs Location - MS, LIMHP, LMHC, CDGC, NCC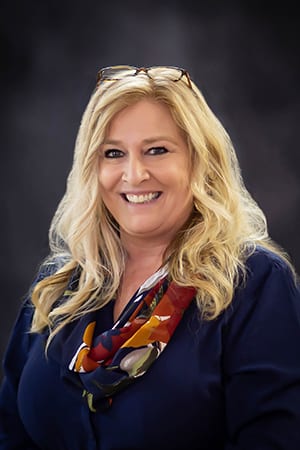 Lori Goodwin
Omaha Location - MS, LIMHP, LADC, LPC, CDGC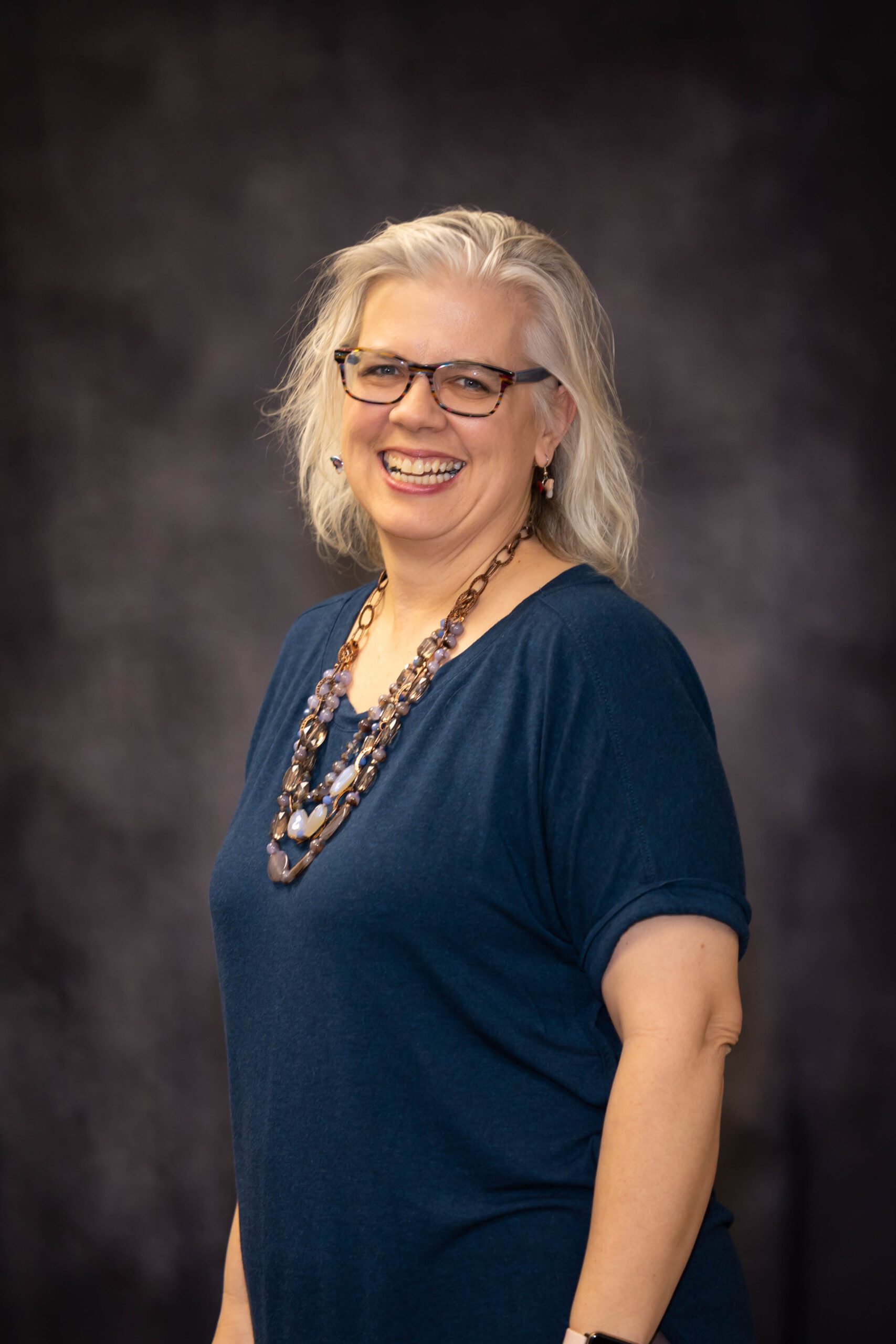 Melissa Pruitt
Omaha Location - MS, LIMHP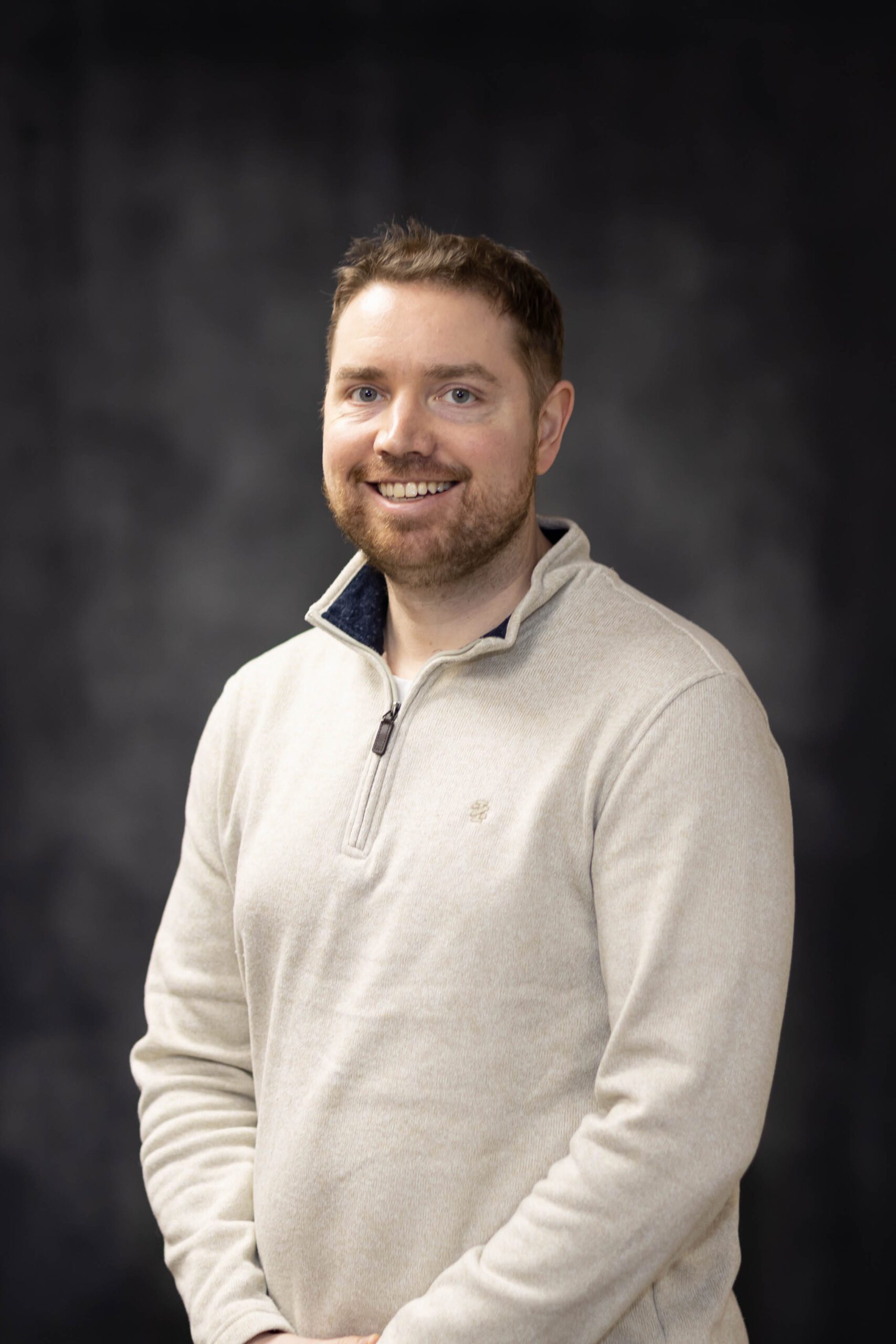 Ryan Ottaway
Kansas Location - MS, LMSW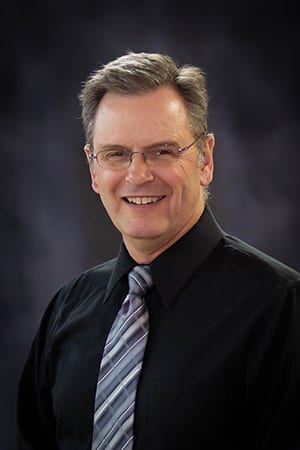 Dr. Kevin Piske
Omaha and Kansas Locations - PhD, Clinical Psychologist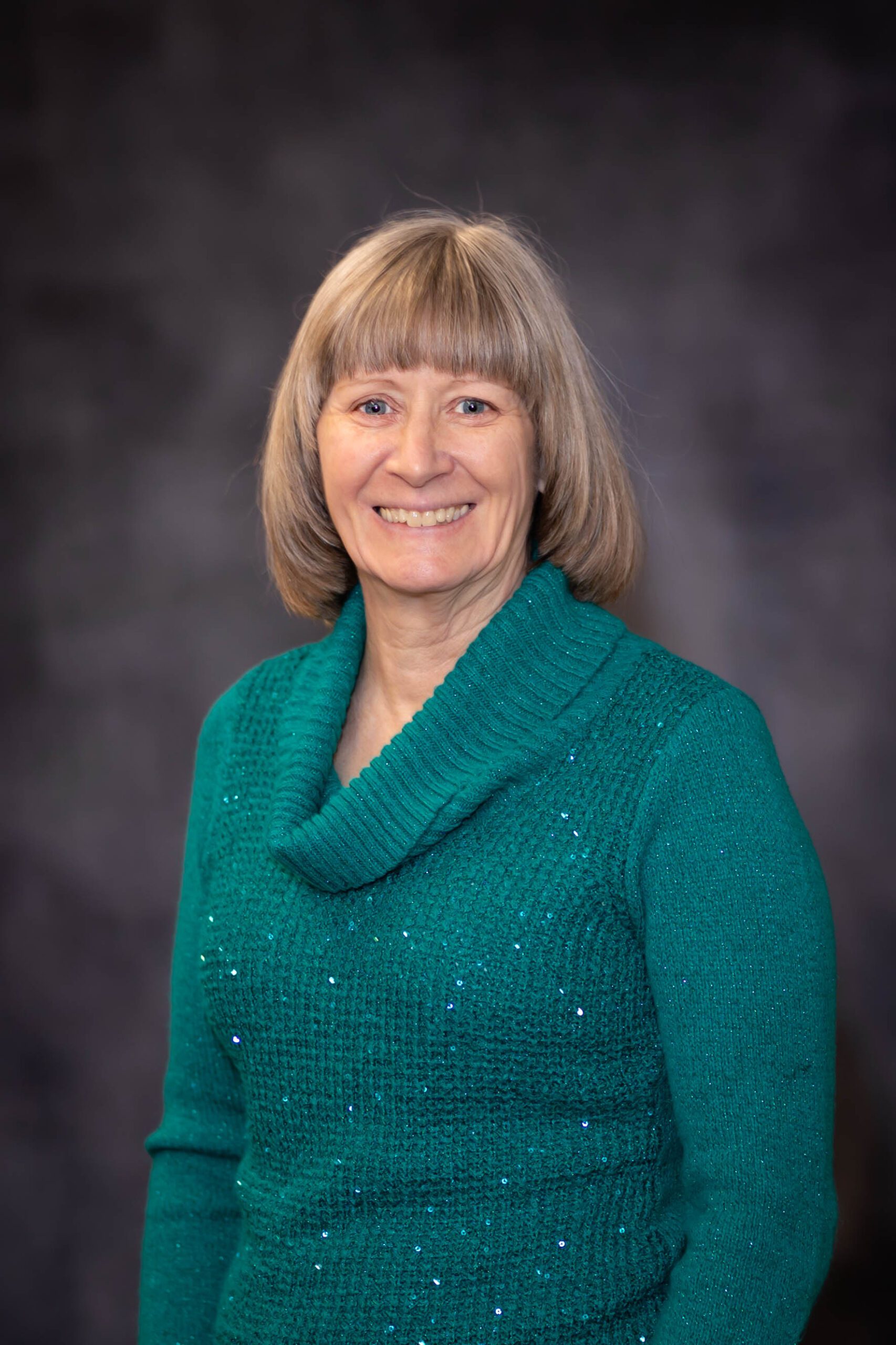 Regina Mendenhall
Omaha and Fremont Locations - MSW, LIMHP, LCSW, LMSW
Joan E. Rice
Omaha Location - MA, LIMHP, LADC, CPC, LPC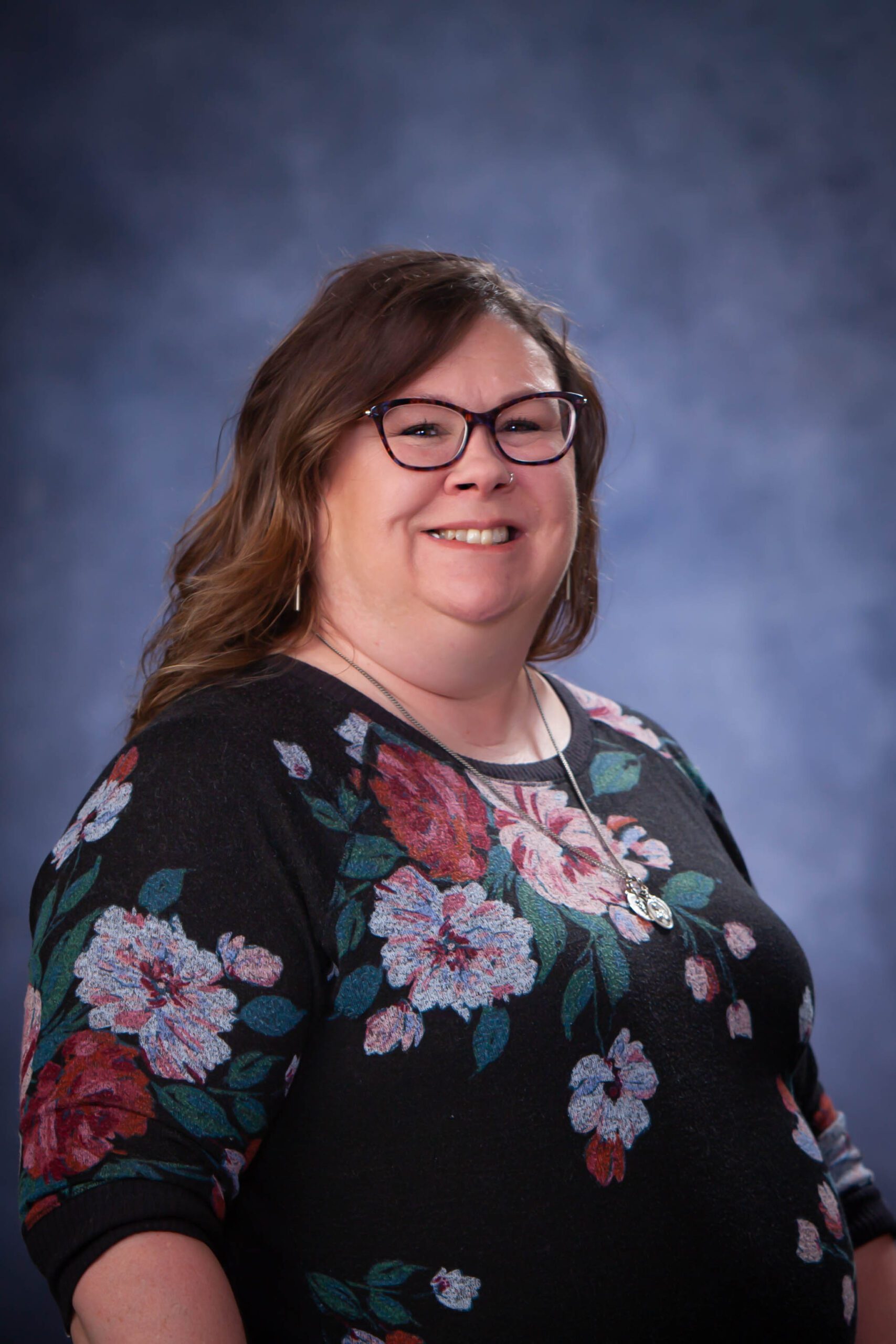 Amy Weis
Omaha Location - MS, PLMHP, PLCSW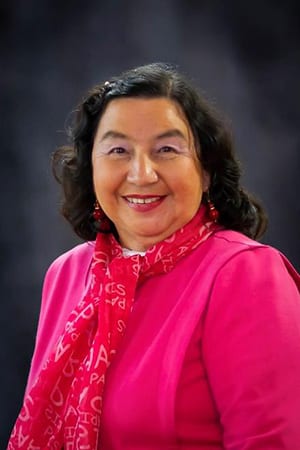 Amelia Den Hartog
Omaha Location - MA, LIMHP, LPC, CDGC - Bilingual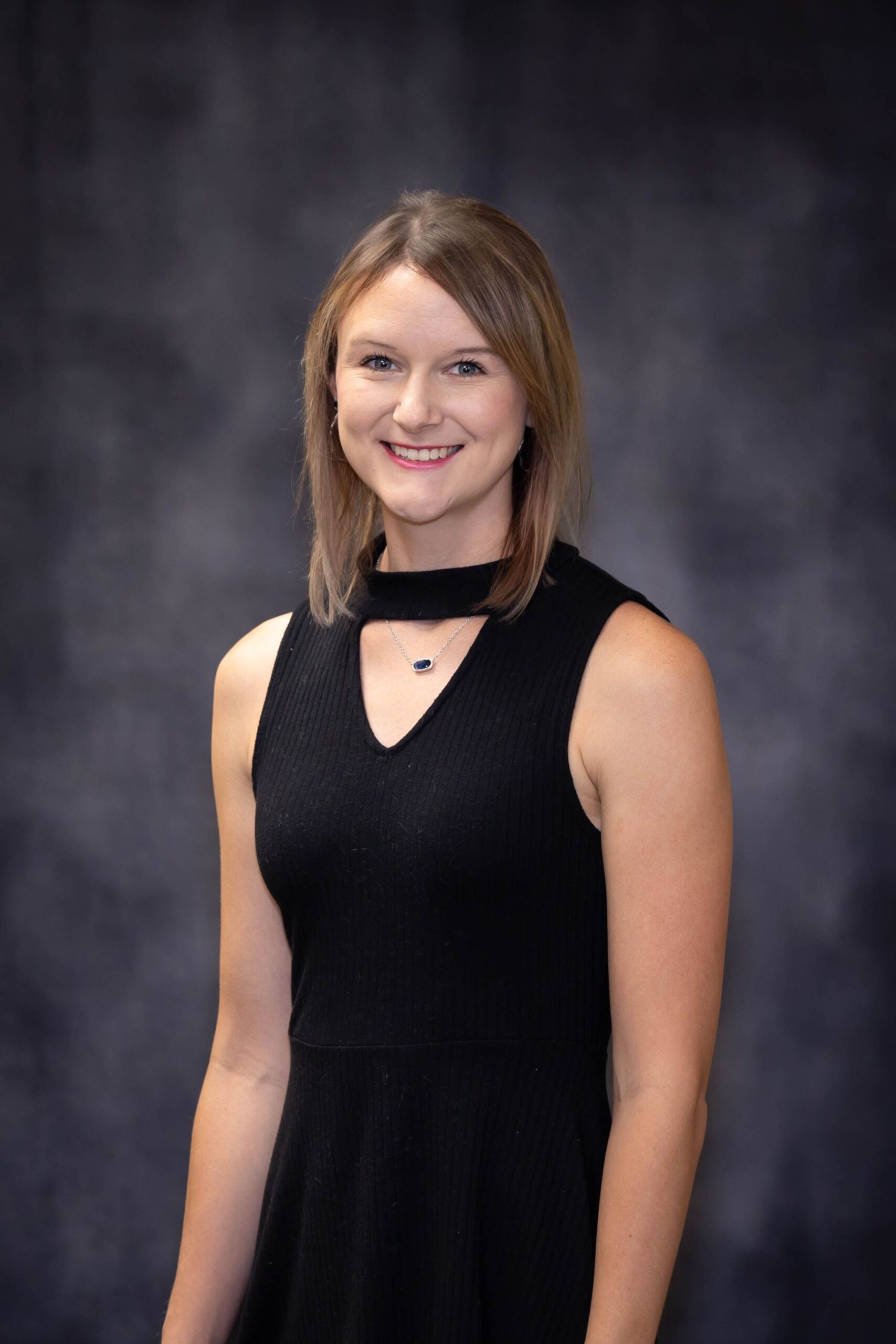 Danielle Maly
Omaha Location - MSW, LIMHP, LICSW, LISW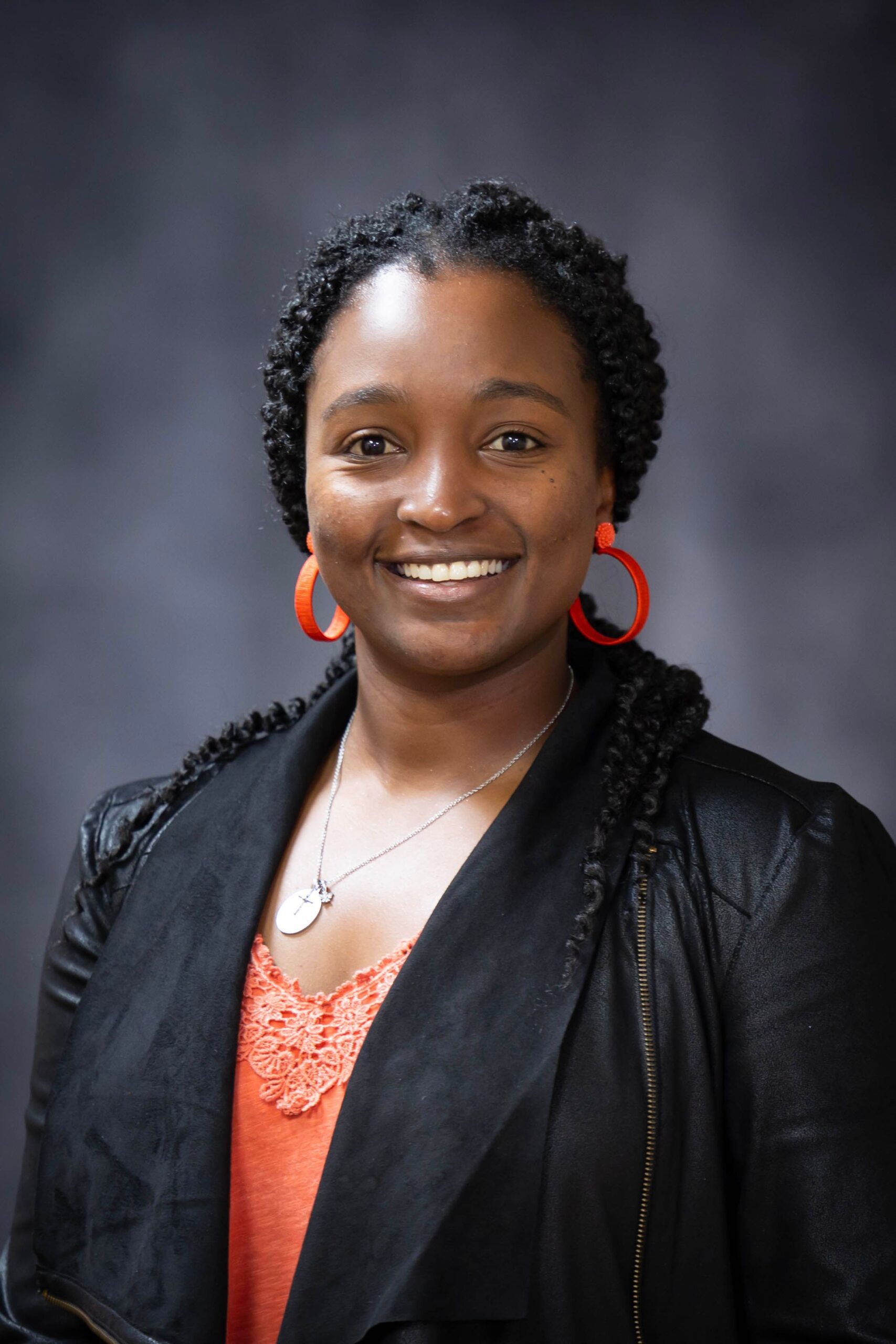 Faith Wanja Roberts
Kansas Location - MS, LMLP, LMAC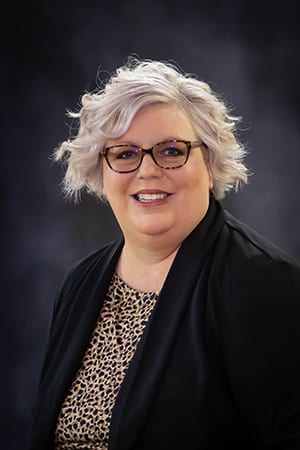 Michelle (Shelly) White
Omaha and Fremont Location - MS, LIMHP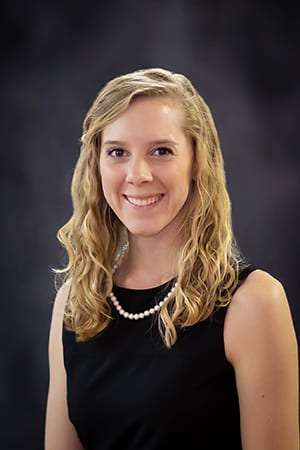 Betsy Moss
Omaha Location - MS, LIMFT, LIMHP, LMHP
Corrie Wood
Omaha Location - MS, PLMHP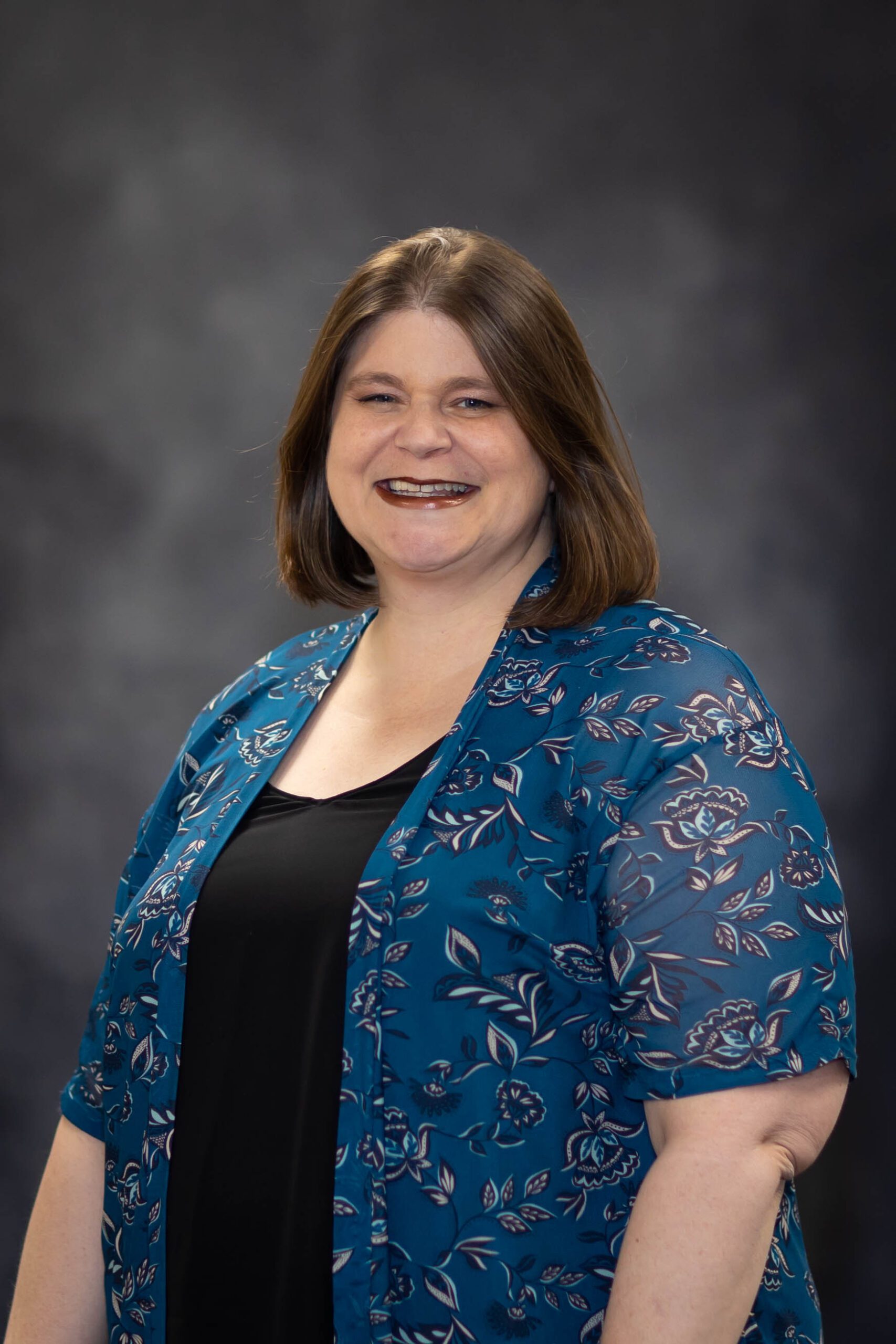 Kim Kalina
Omaha Location - MS, PLMHP, PLCSW

Luci Schard
Omaha Location – MS, PLMHP

Bob Broekemeier
Omaha Location – MS, LMHP

Pat Beard 
Kansas Location – MS, LICSW
Sheila "Shay" Schaefer
LPC - Kansas Location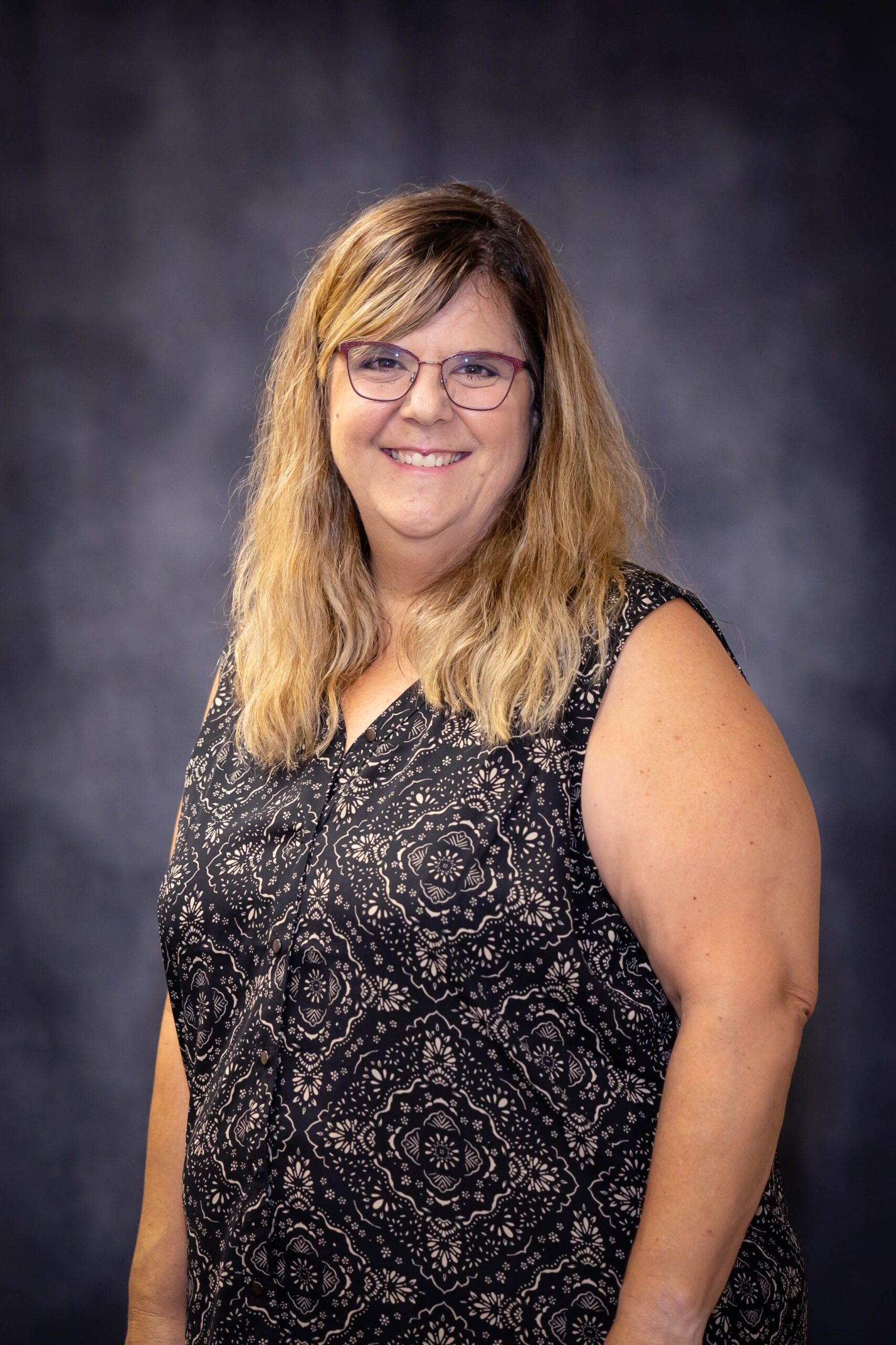 Linda Ritenour
PLMHP - Omaha Location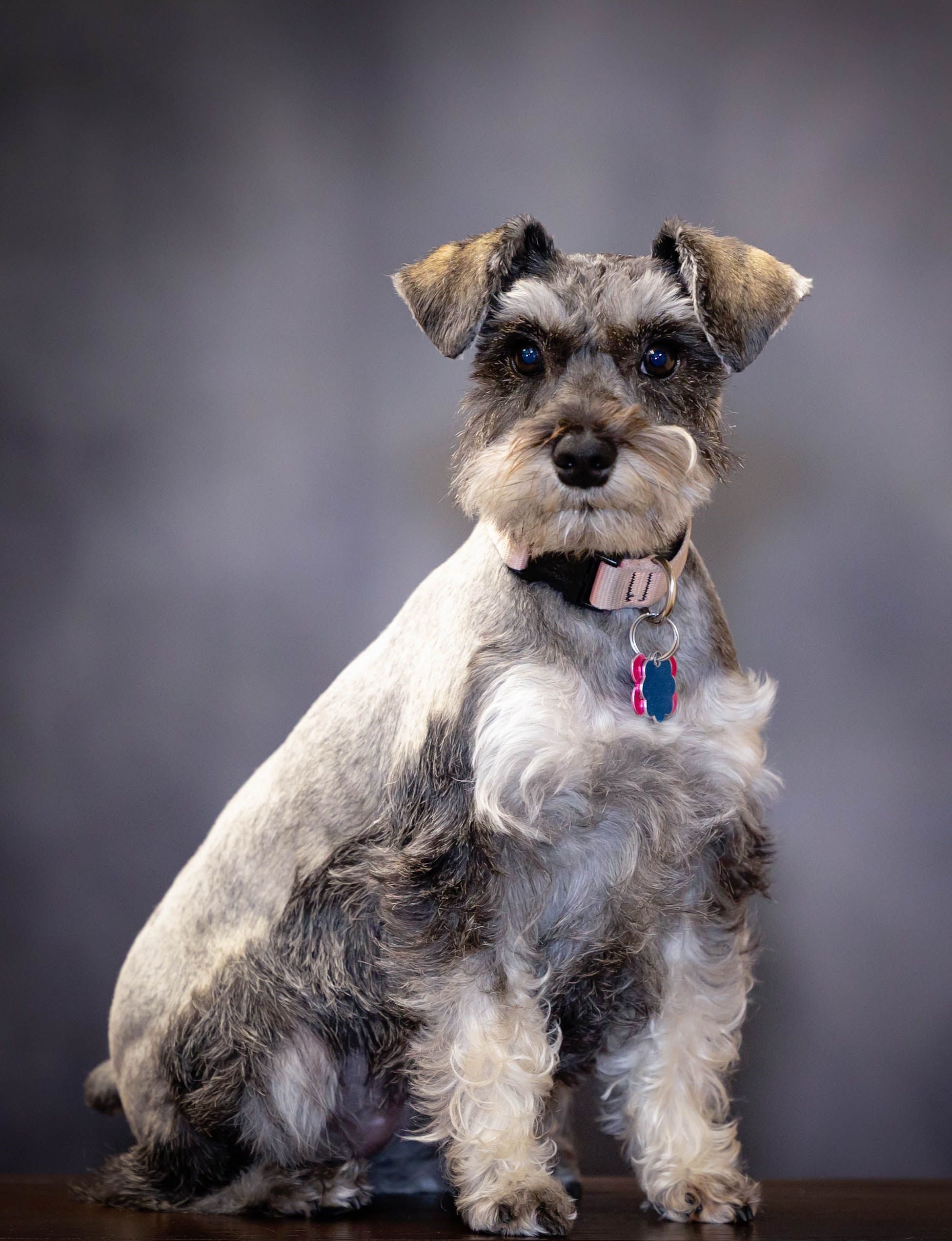 Eva
Certified Therapy Dog - Omaha Location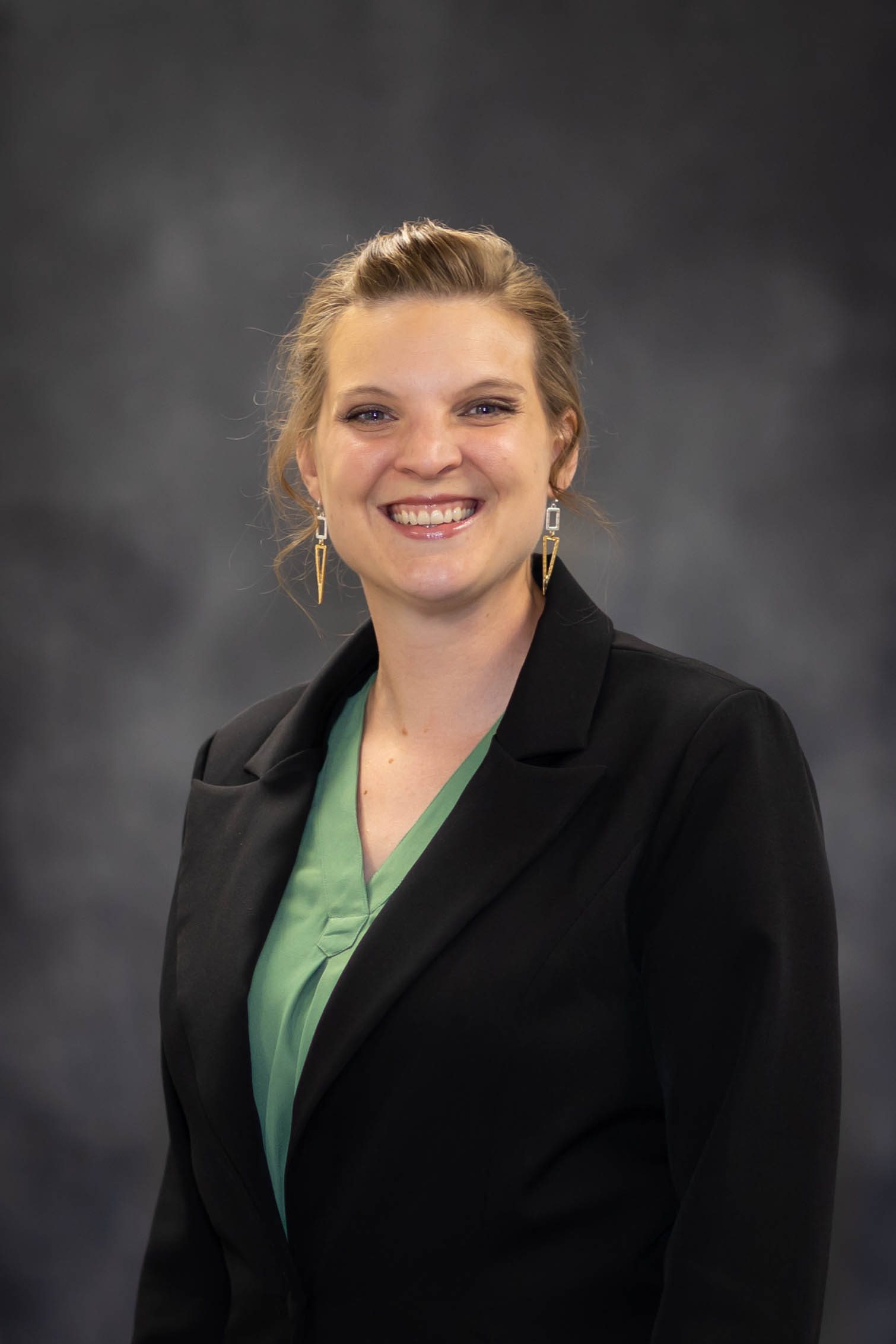 Whitney Bozarth
Intern - Omaha Location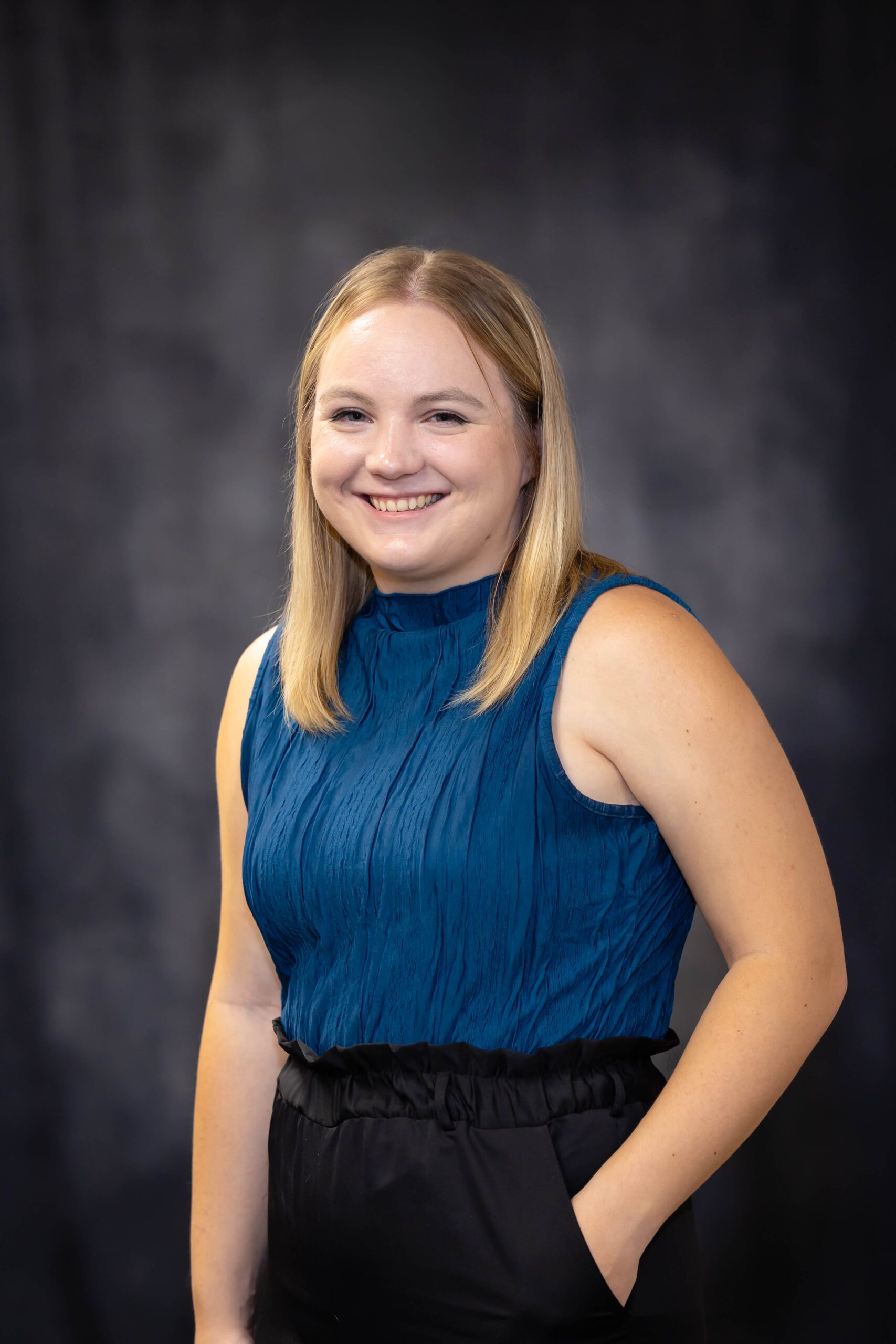 Hannah Hitchcock
Intern - Kansas
Rhonda Spence
Director of Operations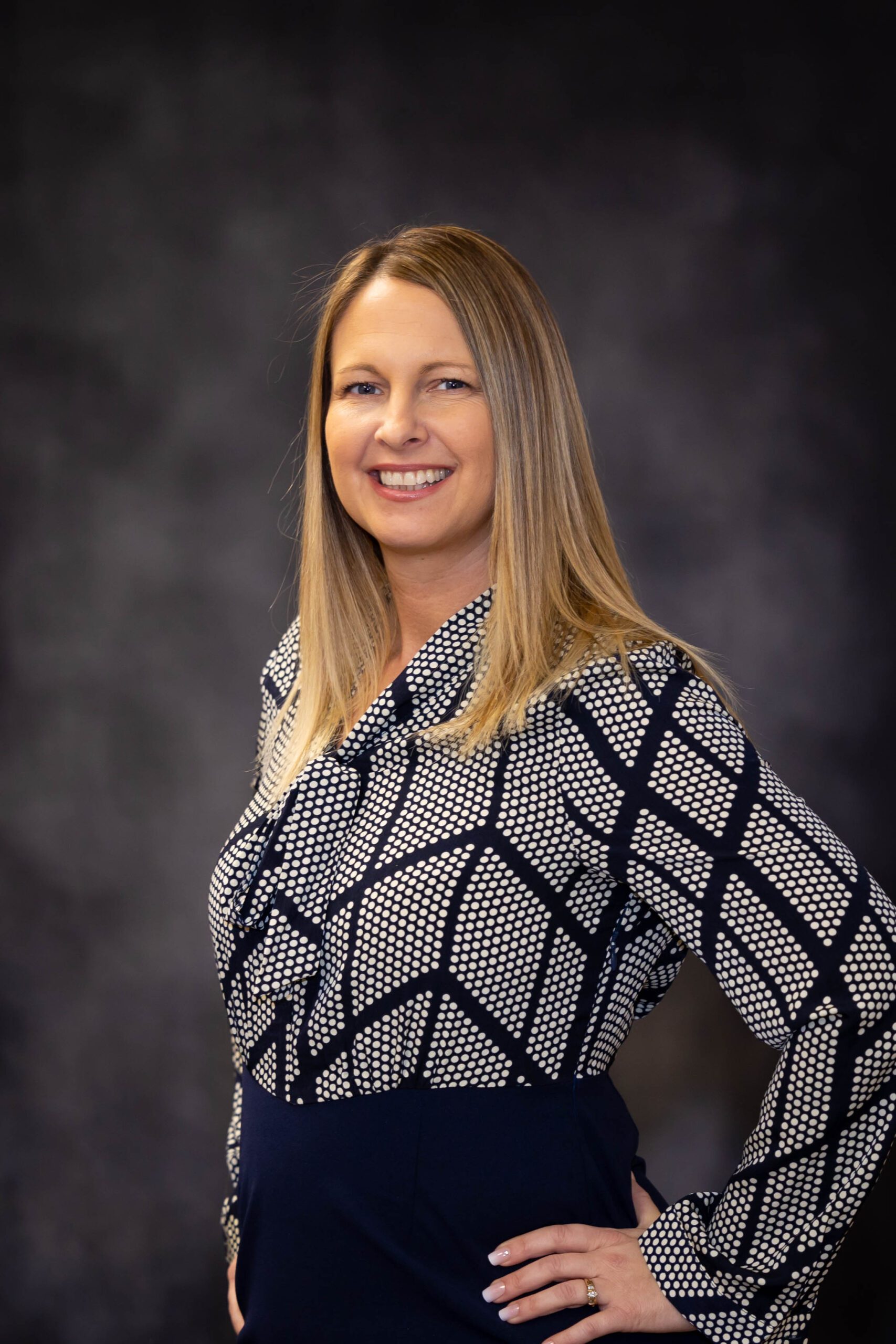 Laura Thompson
Executive Administrative Assistant
Ashley Blackmore
Administrative and Billing Assistant

Rhonda Piske
Administrative Assistant – Kansas Location
Laura O'Brien
Administrative and Billing Assistant
Kim Brockman
Administrative and Billing Assiststant